Why Play At Online Casinos?
Sure, throwing on a fancy frock for the night and hitting up Vegas has its perks but why are more players choosing to gamble at home? To answer that question we've compiled some of the perks of internet gambling vs. land-based gambling. 
Come rain or shine online casinos are available on demand 24/7, catered to you and your lifestyle. So whether you've just got in from a hard day at work, or travelling on-the-go, your favorite selection of casino games are available anytime. It's entirely up to you when and where you want to play!



YOUR ONLINE CASINO!
Not only is gambling from home more comfortable, but you also have more control. Perhaps you have noticed there are no clocks or windows in land-based casinos? This creates a setting where time has no meaning, maintaining players' engagement much longer than they'd be with a continuous reminder of how long they've been gambling. With online casinos, you can stop playing whenever you feel like and jump back in right where you left off.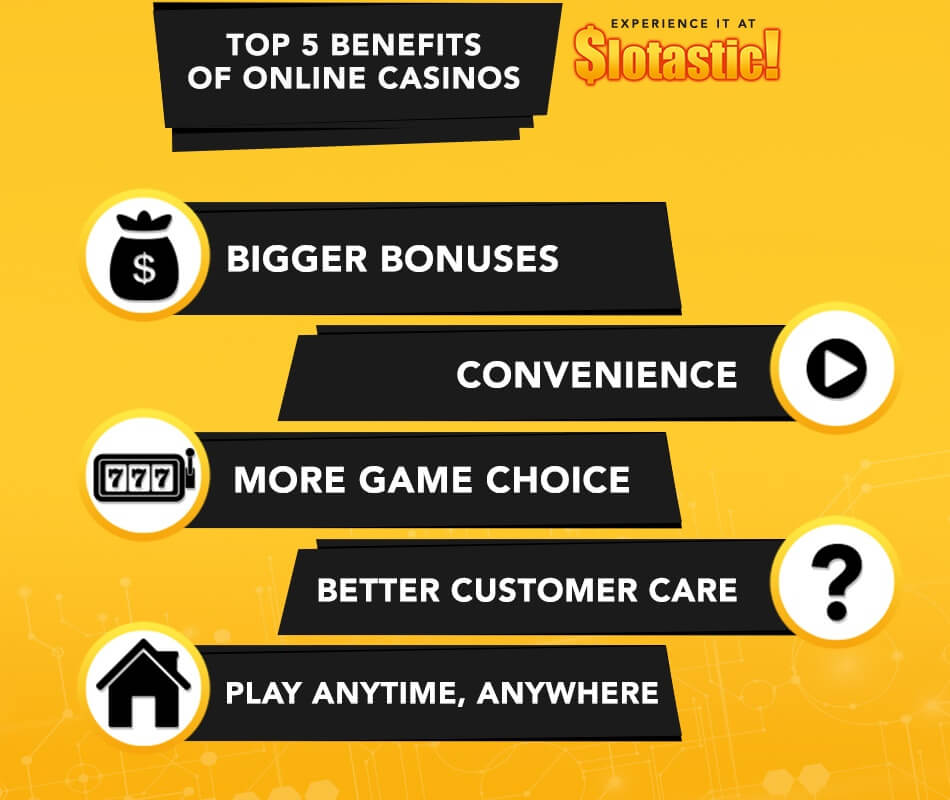 HIT UP VEGAS FOR THE NIGHT!
Gambling from home might be comfortable but every now and then it's nice to step outside of your home and explore a gambling hot spot. Land-based casinos provide a luxury setting, giving you the chance to dress up for the night and enjoy a selection of beverages while hitting the tables or spinning the reels. You'll also get the chance to meet and compete against other players, exchanging tips or sharing a wager. Take it easy on those cocktails though it's always best to have a straight head while laying down your own money to gamble.
PLAY NOW