Before your winnings can be processed, you must first verify your Slotastic account details.
How do I complete the account verification?
To complete the account verification, you will need to verify the personal details used to register your Slotastic account. For your protection and security, you must send the documentation listed below via email to This email address is being protected from spambots. You need JavaScript enabled to view it..
A colored copy of a Government-issued photo ID (Passport or National ID front and back or Driver License front and back)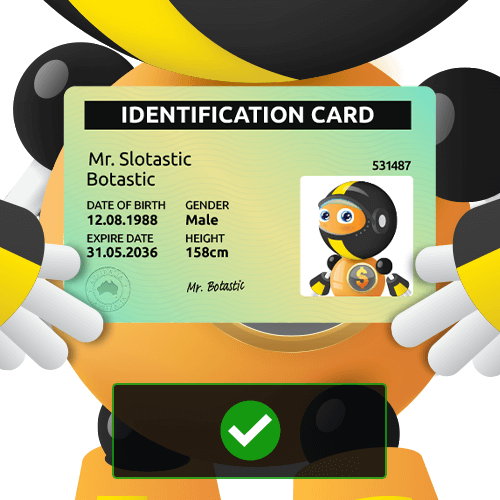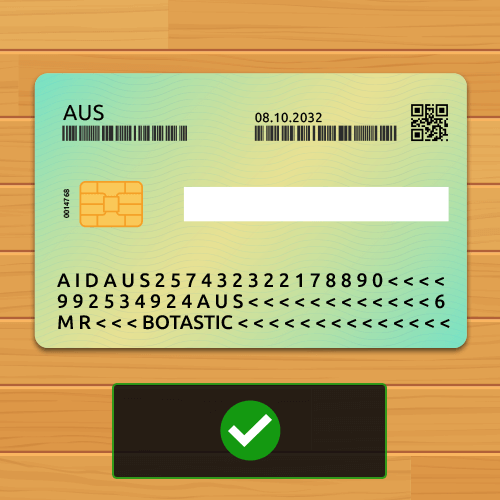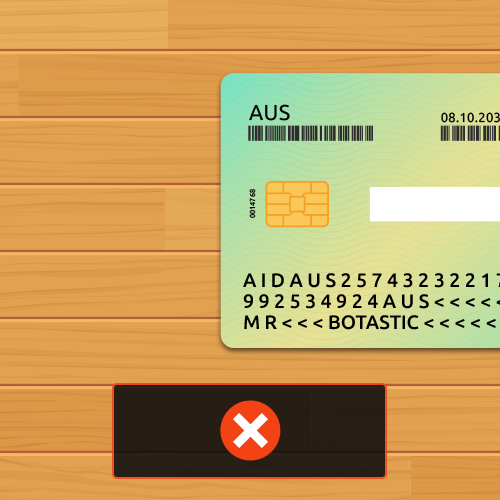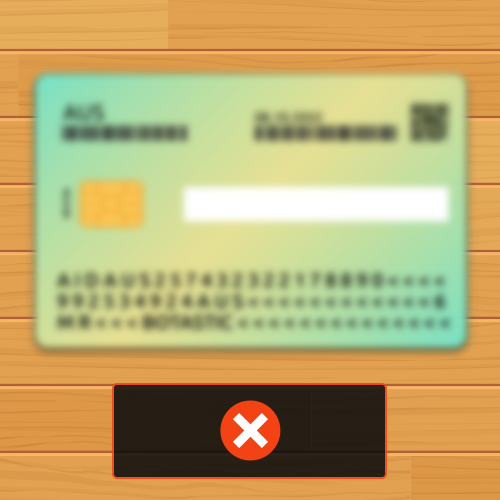 A colored copy of a proof of address, not older than 90 days (Utility Bill or Bank Statement)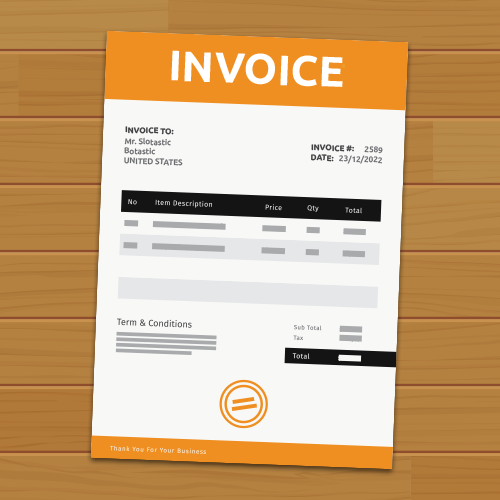 All documents must be legible and valid (not expired), with all four corners visible.
Using a Credit Card or eWallet?
Slotastic reserves the right to ask for further documentation at our discretion. For example, the following (but not limited to) documentation:
A copy of the credit card (front and back); if you

 used a credit/debit card to fund your account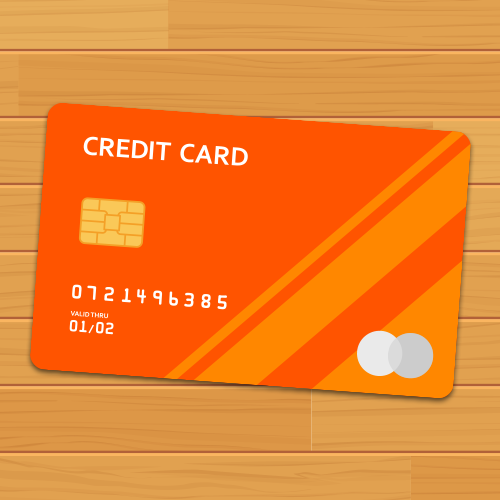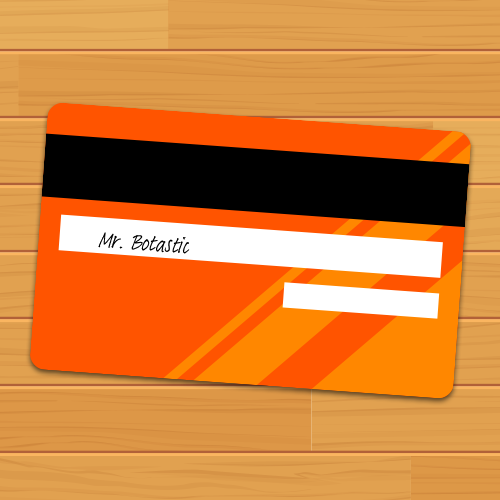 A screenshot of your eWallet account showing the registered information; if you used an eWallet (e.g. Skrill, EcoPayz) to fund your account

Before proceeding with the account verification, we recommend that you familiarize yourself with the minimum and maximum allowed withdrawal amount. You can find this information on our payouts page here.
Using cryptocurrency?
Do you plan on using cryptocurrency to fund or withdraw from your Slotastic account? To make sure you get your account verified as quickly as possible and to reduce the time you'll be waiting to receive your winnings, please ensure the following:
Cryptocurrency Payments only: 

you must additionally send a picture of you holding a Government-issued photo ID next to your face*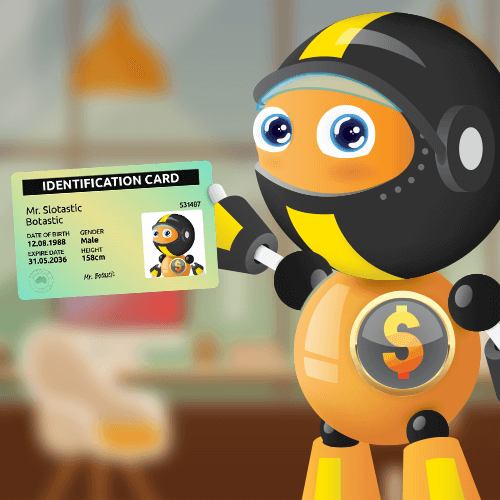 * The picture quality should be clear enough to verify the details. The entire ID and your face must be visible.
Let us guide you through the verification process!
Need help completing the verification process? You may find your answer in our verification assistance guide within our Help Center. Otherwise, our Slotastic representatives are available 24/7 to answer any questions or provide any assistance. Get in touch now.