Hop through the fields of this spring slot machine and join the bouncing bunnies as they try and escape the dangerous path of the gun-wielding granny in the Run Rabbit Run Slot at Slotastic Online Casino. Begin your carrot crusade today and unlock hours of entertaining slot fun combined with substantial potential payouts.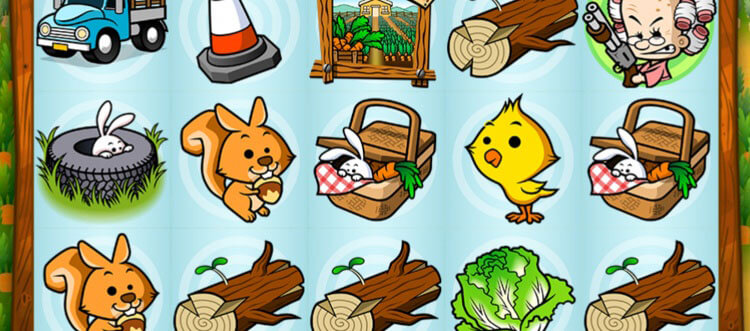 Getting Started with the Run Rabbit Run Slot
Set on a backdrop of the luscious carrot farm fields, the Run Rabbit Slot is not the cute and innocent slot you might think when first glancing at this Easter-themed slot machine. Players will be on the edge of their seats as they witness the gun-wielding granny try and eliminate the bunnies.

Run Rabbit Run betting values range from 25¢ to $125, with approximate volatility of 94.1%, with contributions shared into a minor and major jackpot.

The Mr. Rabbit symbol acts as the Wild. When this symbol appears, it counts for all other symbols and will randomly jump to fill the two different positions on the reels.
Run Rabbit Run Features
The Run Rabbit Run slot title feature can be unlocked by revealing three or more scattered carrot farm symbols anywhere on the reels during normal gameplay. The daring rabbits will dart across the highway to visit the carrot farm during this feature. The number of rabbits who reach the carrot farm will determine the number of free spins awarded. Players can unlock a generous amount of up to 100 free spins during this feature.
Run Rabbit Run Key Facts
✅ 25 Paylines
✅ Up to 100 Free Games can be won
✅ Medium volatility slot with 94.1% RTP
Have you got the agility to dodge the vengeful bullets of the Run Rabbit Run granny? Hop into the Run Rabbit Run game to take a nibble on the juicy carrots and win big prizes.
PLAY NOW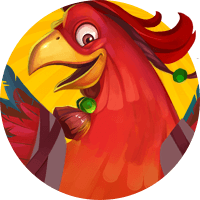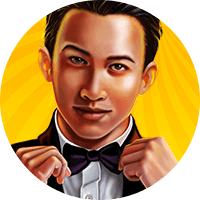 Run rabbit for me has been a mediocre slot in that I haven't hit on it after about a dozen different sessions. It's basically the same as any of the other slots that have the exact format. It's completely a kick off the draw as is any other. I and a rabbit in the Chinese zodiac so I was excited to play but have not been lucky yet. Meh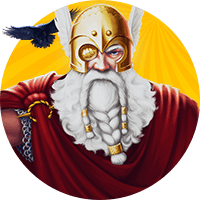 It's a great game i would recommend to anyone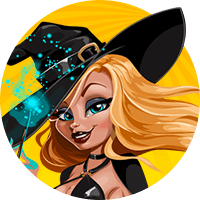 I love playing this game great bonuses lots of visual excitement!! Have has Have had great luck on this slot . I highly recommend this fun game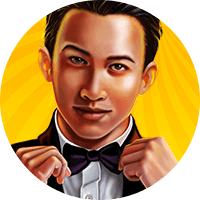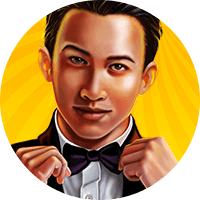 I absolutely love this game! Thank you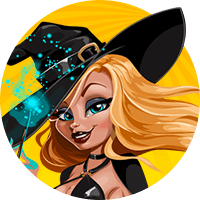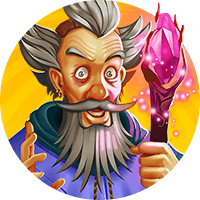 I love the game, very satisfying game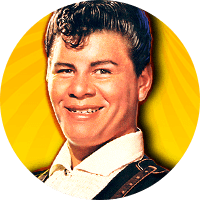 I love this game it's fun to play and its addicting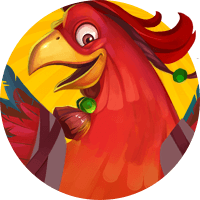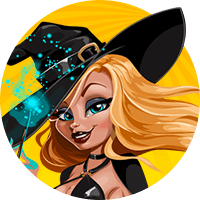 I love this game and all the games. This is a be of my top casinos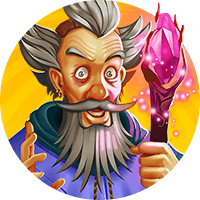 Yes I love playing the slot, it is very colorful and the grafits are also. Yes I have told my friends about it.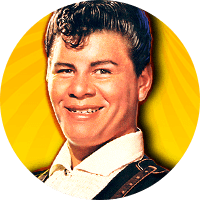 Yes the game is fun for the bonus features where payout friendly and fast but one of the bonus features was an instant win that could be a little more exciting but the game in all WAS fun .. .thank u for the experience ...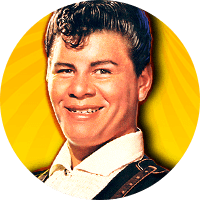 It's fun and alot of bonus opportunity I got my husband playing it now to.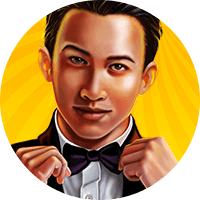 I really enjoyed it. The bonus round is different from most slots its cute. Yes id recommend this game.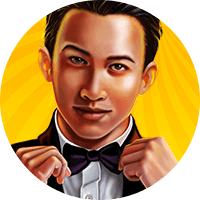 Love these guys awesome platform .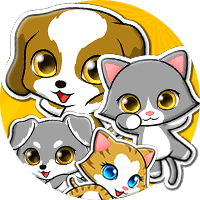 Fun game and free spins come fairly often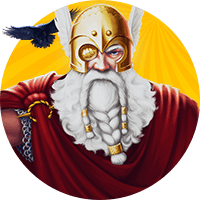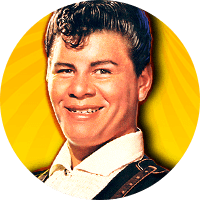 It's a laughfunny sighing Bugsy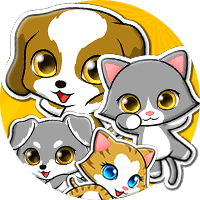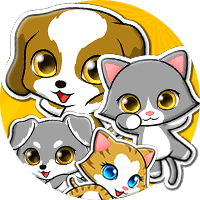 So far so good so entertaining so much fun.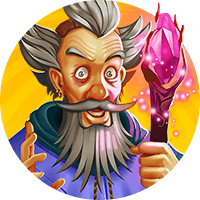 Some BUNNY LOVES THIS GAME! First off the graphics are adorable, the win rate is crazy good, and the bonus will have you wanting more!!!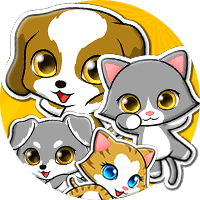 Oh my! I had such a ball playing this game. I even won some extra cash! And thanks to the great staff at Slotastic, it was so easy to get help to make sure i deposited correctly. What a great Easter and Slotastic was why!!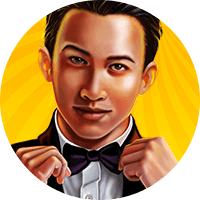 I think that it was ok but it could have payed out a little more and the bonuses didn't happen very often at all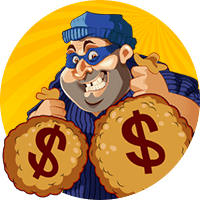 This online casino game is very unique and fun and the payouts are amazing if u want to try a new online game try this one it has many perks and welcome bonuses free.. love this game so far fun fun fun and its a time killer if ur bored or just have a down and out day try it!!!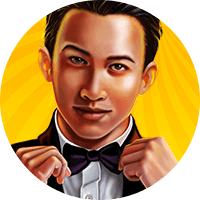 It's a great day to play the run rabbit game great casino thank you all