Are you ready to embark on a hunt for ancient Chinese treasure? Then start spinning with the Plentiful Treasure Slot today at Slotastic! There's no better way to sum up this fun fortune filled game than its name, Plentiful Treasure - the online slot filled with treasure at each spin.

Featuring four kinds of jackpots, your fortune is just a few spins away - play today for thrills and fortune on this 5-reel online slot.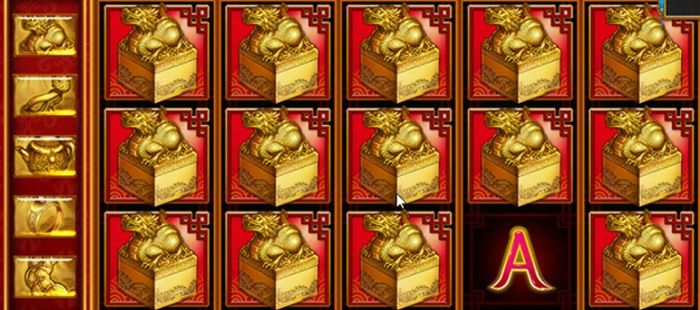 BEST ASIAN SLOTS ONLINE
Already boasting a collection of over 300 online slots, not only do Realtime Gaming (RTG Slots) have a reputation for being a leader in providing the best games online but as providing a vast collection of Asian themed slot games. With over 20 Asian slots to choose from, each offering its own unique storyline, advanced graphics and effects it's easy to see why Asian slots are proving to be so popular in the online gambling world. Realtime Gaming recently opened their Asian branch in order to accommodate the demand for these slots and make the experience more authentic.

With the Slotastic mobile casino, you can explore the vast beauty of Asia anytime, anywhere and experience our fun slot library on your smartphone or tablet device.
PLENTIFUL TREASURE SLOT FEATURES
Get ready for even more chances to hit that big win, the Plentiful Treasure slot features 4 jackpots - a grand jackpot, a major jackpot and two minor jackpots! In addition to these jackpots, Plentiful Treasure also offers a Free Games feature and a Gold Coin feature. To trigger the free games feature you'll need to reveal 3 or more Tripod symbols during normal gameplay, once triggered you'll be rewarded 8 free games!


PLAY NOW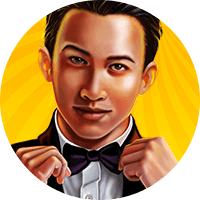 I love playing plentiful treasure. It's one of the best games that I have played at slotastic casino.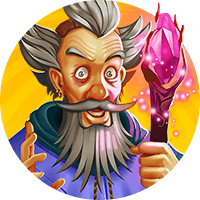 I really enjoy playing Plentiful Treasures. It's one of my favorites.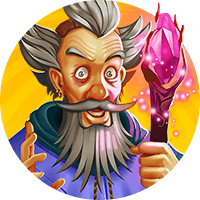 It's a very fun game I really thought it was exciting and not to mention the odds are pretty good you should check it out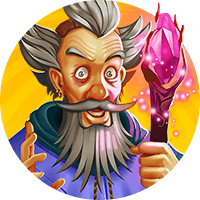 This game will take you to the next level of fun and excitement. Lots of variations in play response and valuable bonus rounds are to be had. I give it a 5 outta 5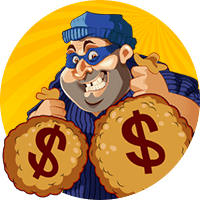 Absolutely hands down best slot game!! Won jackpot many times! Absolutely my favorite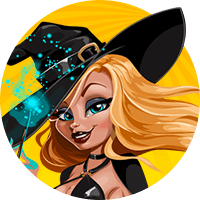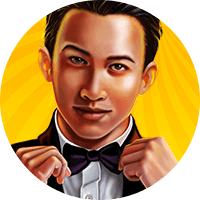 Its fun . lots of wins. Low bets. Exciting, this is my favorite game of all times, I enjoy to listen to the tunes of this game and I always win.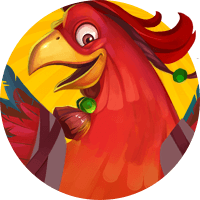 Plentiful treasure slots is one of my absolute favorite casino slot games .it pays high bonuses I feelit gives a good amount of bonus as well pays out well.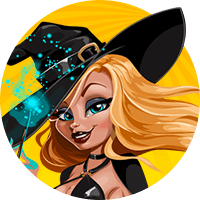 So it's a super fun game n it's almost like the one at the real casino it's definitely worth trying out promise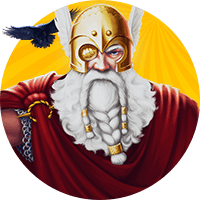 I love this game it always pays out and it never gets boring. I could play it all day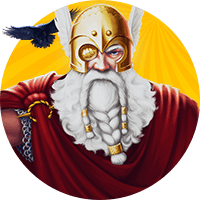 I absolutely love plentiful treasurer and it's my first pick when I've deposited. I always go back to this game and look forward to playing it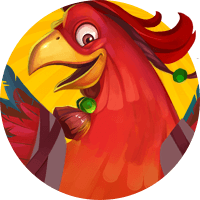 Plentiful treasures is my favorite go to game if I want to increase my winnings thank you love the game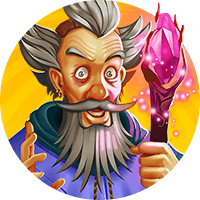 Absolutely love this game my favorite over all!!!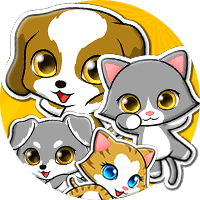 This is indeed a great game. You can win some big bucks , no doubt. It's especially exciting when the special bonus hits. You have a choice of picking the mega big jackpot if your lucky. This is by far the best game I have played. It's a little costly but well worth it. Enjoy and I hope you hit it big.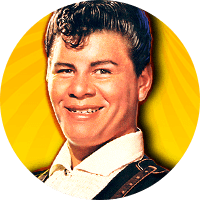 Great game fun too play recommend it and there is no way you can lose fun and winning games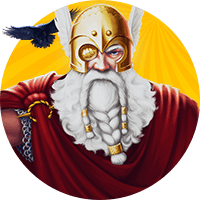 Best game Ever Plentuful Treasure ..I recommend this game to everyone..Many way sdcc to Win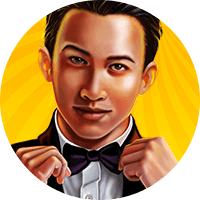 I really enjoy this slots game it's one of my favorites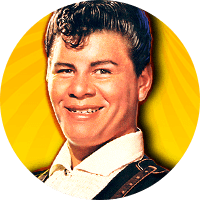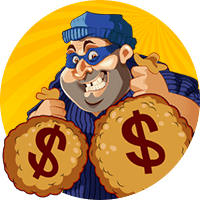 This game rocks and it never disappoints by going thru time periods paying sh__. I always have a good time playing this game and I would 5 star it 10 star if it was allowed. I suggest this game for everyone.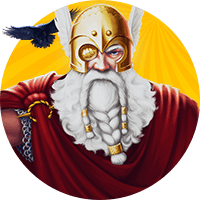 The name says it all! The treasures are very plentiful, indeed. But this is a High Volatility game so, it may be a cool minute before the treasures arrive. You'll be pleased with the results. I recommend this game with 2 thumbs up. If I was a monkey, I would give it 4, but I only have 2 thumbs.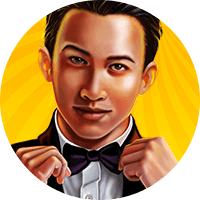 I love playing plentiful treasure, its one of my favorite slot games. I definitely recommend playing it if you haven't because it can hit really hard and you can win lots of money.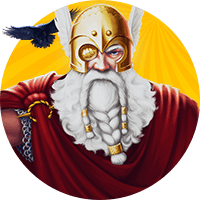 Plentiful treasures is my go to game. Even if I had a bad night playing other games and I'm just trying to hang on with barely a few cents to rub together I'll hit this slot up and bet the minimum 8 cents . I've taken that 8 cents and turned it into a few hundred more times than I can even remember. LOVE PLENTIFUL TREASURES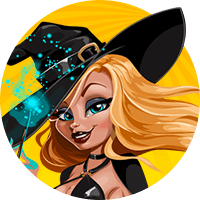 This is the go to slot for me when I need to make a come up. It's so simple to understand and the wins can be amazing. I tell all my friends to visit #plentifultreasures on #slotastic.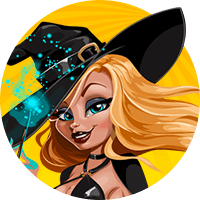 Plenty of treasures is the go to game if you are down and want to hit. But only if you play at SLOTASTIC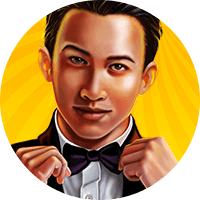 Good wins rate and fun to play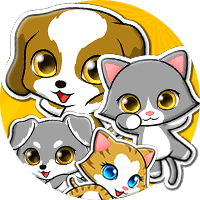 Well I personally love Plentiful Treasures you can win big and have fun doing it so rather to play for real monor you just play for fun money you will definitely have a good time.